CHEAP RATES. QUALITY INSPECTIONS
At Your Building Inspector we've recruited the best local building inspectors in your area. We provide transparent pricing and a no non-sense service for property buyers.
What does this mean for you? Basically, all the legwork has been done and one of our experienced local inspectors will be in touch once you book!

WHY CHOOSE YOUR BUILDING INSPECTOR?
ACCREDITED AND AFFILIATED WITH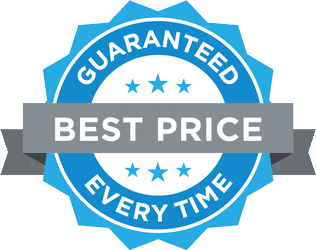 BEST PRICE GUARANTEED
Due to the number of inspections we undertake, we are able to offer market leading prices that are regularly checked and updated. We're committed to providing the best price for our customers, so if you happen to find a cheaper comparable written quote, we will beat it!
Obviously, before requesting a price beat, please double check the quote is coming from a licensed building and pest inspector who holds public liability and professional indemnity insurances. The inspector must also carry a moisture metre, thermal sensor and access equipment to undertake the inspection.
OUR PROMISE TO YOU
We understand that purchasing a property is one of the biggest transactions you will make in your lifetime. Our promise to you is to make this process as smooth and stress-free as possible. We offer fully licensed and insured inspectors at the best rates in your region. Our inspectors are experienced in the property purchase process and will clearly identify any defects or major issues with your property.
HOW YOUR BUILDING INSPECTOR WORKS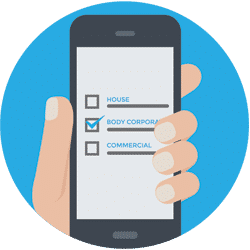 STEP 1
Find your region and check out our prices.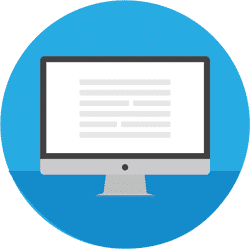 STEP 2
Fill out your quote form.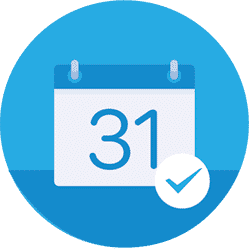 STEP 3
The booking request will be sent to your inspector.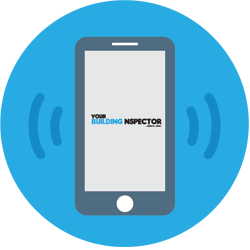 STEP 4
Your inspector will contact you.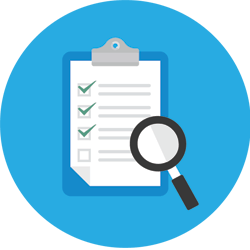 STEP 5
Your inspector will carry out your inspection.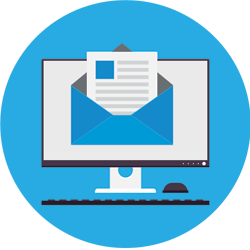 STEP 6
Your inspection report will be sent to you within 24hrs of your inspection.