BUILDING AND PEST
INSPECTION REPORTS
Guaranteed best price, every time
Expert inspectors
Latest technology
Same day reports
CALL FOR A QUOTE OR TO BOOK AN INSPECTION
"A very thorough and personable build and pest inspector. Pat took the time to explain a number of potential problems with the property and suggested some practical remedies and preventative measures."
"Pat is professional, courteous and professional. We live overseas and where looking for an investment property. Nothing was too much for Pat, he emailed the detailed report in a timely fashion and even took the time to call me. Thanks Pat."
"Cannot recommend Chris from Your Building Inspector highly enough. Great service and excellent value. From the initial engagement to receipt of the inspection report was a total of 24 hours. He was professional, honest, and extremely thorough. He took the time to explain any defect no matter how minor and answered any questions I had. We left the inspection with a detailed report and complete peace of mind on the construction quality of our home."
"Booked last minute and they made themselves available that day… thank you. Once all and done Dave explained it all to me as I haven't a clue and gave me great advice moving forward. Inspection was done midday and the report was in my emails that afternoon. Thank you."
"Couldn't recommend 'Your Building Inspector' enough. Bree provided an easy booking process with ample communication and great customer service. Our inspector Chris was punctual, knowledgeable and thorough. Affordable service at the highest quality."
"Had a building and pest report done through Your Building Inspector and could not be happier!!!! The service was excellent with Bree going out of her way to help organise time that work. Chris, who did the inspection, was very thorough and diligent. He was very knowledgable and happy to pass that knowledge on. Had the report done within hours of the inspection being completed. I could not recommend them more highly!!!!"
"Pat was really thorough for our building and pest inspection. His knowledge in the building industry was really apparent which was really helpful for us as it was our first home and needed someone how knew what to look for. We couldn't recommend him highly enough!"
"Highly recommend, Pat was thorough with his inspection which included inspecting inside and on top of the roof which a lot of other inspectors said they wouldn't do. Pat was fast in getting his report back to me and was extremely approachable and helpful with any questions I had regarding the report. I would not hesitate to recommend Your Building Inspector to others."
"We needed a last minute Inspection scheduled and Chris/ Bree were very efficient and I love that they take after hours calls when working people are free. The inspection was organised and SIGNIFICANTLY cheaper than other inspectors!! Will be using them always! Fully detailed report and genuine advise. Full points for professionalism, punctuality, service and value! Thank you all so much!! See you in the future!"
"The team at Your Building Inspector were a pleasure to do business with. Right from the get go they were willing to beat a quote provided by another company. They kept me informed of their dealings with the owner's agent and the date of the inspection. After the inspection the inspector himself gave me a call to run through his findings."
"We had Chris do our building and pest inspection and he was wonderful to work with, very thorough with his inspection at a very affordable price. Chris was able to fit us in last minute and helped us with what to look out for in future. Would confidently recommend this company for you to use and will be call them again on the next inspection myself."
"Bree was great to deal with over the phone and was able to shift things around to be able to fit in our inspection within the short timeframe. Chris was quick and efficient and explained everything he found to me without being too overwhelming. I had the report within an hour after the inspection! Highly recommend these guys!"
"Chris did a fantastic job on the building and pest inspection. Extremely thorough. He helped me to get many issues addressed and the price reduced. Definitely recommend Your Building Inspector."
CHEAP RATES. QUALITY INSPECTIONS
At Your Building Inspector, we provide the best priced building and pest inspections on the market without cutting corners on the level of service provided to our clients. Our inspectors are all very experienced licensed builders, and are also insured and licensed building and timber pest inspectors.
What does this mean for you? Basically, we help mitigate your risk by looking for major defects that we call 'deal breakers'! These include water penetration, termite attack and structural damage.
Generally, we can fit your inspection in the next day and you will get your report the same day!
WHY CHOOSE YOUR BUILDING INSPECTOR?
DOWNLOAD OUR SAMPLE REPORT
Download our sample pre-purchase building and pest inspection report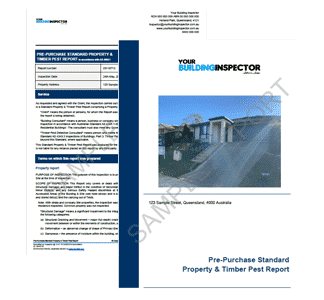 ACCREDITED AND AFFILIATED WITH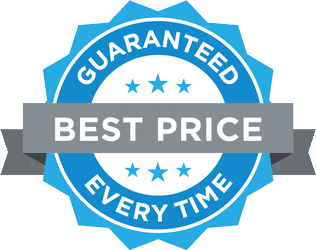 BEST PRICE GUARANTEED
Due to the number of inspections we undertake, we are able to offer market leading prices that are regularly checked and updated. We're committed to providing the best price for our customers, so if you happen to find a cheaper comparable written quote, we will beat it!
Obviously, before requesting a price beat, please double check the quote is coming from a licensed building and pest inspector who holds public liability and professional indemnity insurances. The inspector must also carry a moisture metre, thermal sensor and access equipment to undertake the inspection.
OUR PROMISE TO YOU
We understand that purchasing a property is one of the biggest transactions you will make in your lifetime. Our promise to you is to make this process as smooth and stress-free as possible. We offer fully licensed and insured inspectors at the best rates in your region. Our inspectors are experienced in the property purchase process and will clearly identify any defects or major issues with your property.
HOW YOUR BUILDING INSPECTOR WORKS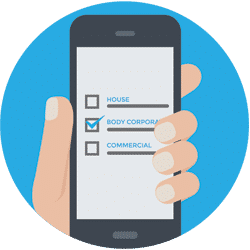 STEP 1
Find your region and check out our prices.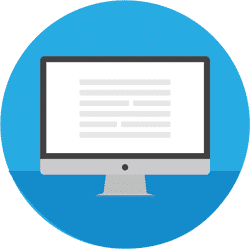 STEP 2
Fill out your quote form.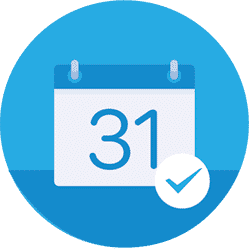 STEP 3
The booking request will be sent to your inspector.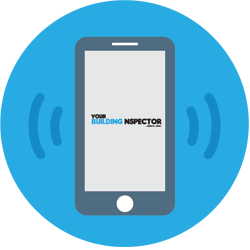 STEP 4
Your inspector will contact you.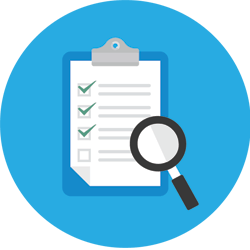 STEP 5
Your inspector will carry out your inspection.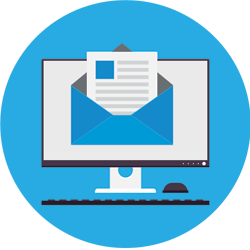 STEP 6
Your inspection report will be sent to you within 24hrs of your inspection.