MELBOURNE INSPECTIONS, AT THE BEST RATES
Your Building Inspector has recruited the best local building inspectors in Melbourne, who are also registered builders. We provide transparent pricing and a no non-sense service. For a limited time you can get $30 off your building and pest inspection by calling us and mentioning the offer!
CALL US TO RECEIVE $30 OFF!
NOT QUITE READY TO BOOK?
CLAIM YOUR $30 NOW AND USE IT AT A LATER DATE!
Input your details and call us back before 1st March 2020 to claim your offer.
WHAT OUR CLIENTS SAY
[brb_collection id="1070″]
GET $30 OFF OUR INDUSTRY LEADING PRICES
Pre-Purchase Combined Building & Pest Inspection
1 Bedroom apartment up to 80sqm – $399
2 Bedroom apartment up to 120sqm – $479
3 Bedroom house/apartment – $499
4 Bedroom house/apartment – $519
5+ Bedroom house/apartment – get a tailored quote
WHY CHOOSE YOUR BUILDING INSPECTOR?
ACCREDITED AND AFFILIATED WITH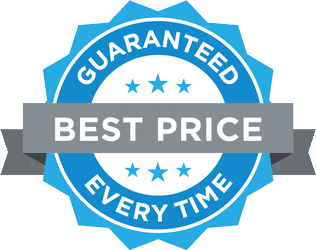 BEST PRICE GUARANTEED
Due to the number of inspections we undertake, we are able to offer market leading prices that are regularly checked and updated. We're committed to providing the best price for our customers, so if you happen to find a cheaper comparable written quote, we will beat it!
Want to make use of our exclusive offer? Give us a call and take $30 off your inspection pice!