GET $10 OFF WHEN YOU BOOK ONLINE
FRASER COAST BUILDING INSPECTIONS
There's never been a better time to buy on the beautiful Fraser Coast.  Although, even when it's the ideal time to invest, buying a property can still be a stressful process. Luckily, with the help of Your Building Inspector, the stress of organising a pre-purchase building and pest inspection is eliminated.
We've done the legwork for you by providing qualified, professional building inspectors at the lowest price on the market. Our building inspectors provide easy-to-read, non-bias reports that are delivered to you within 24 hours. Have a scroll through our services and prices and when you're ready, use our online form to book an inspector.

DOWNLOAD OUR SAMPLE REPORT
Download our sample pre-purchase building and pest inspection report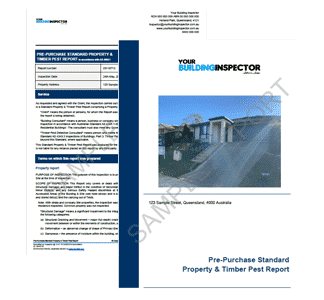 ACCREDITED AND AFFILIATED WITH

YOUR FRASER COAST INSPECTORS
Our Fraser Coast building and pest inspectors are fully licensed and insured. Not sure what that means? Let us explain…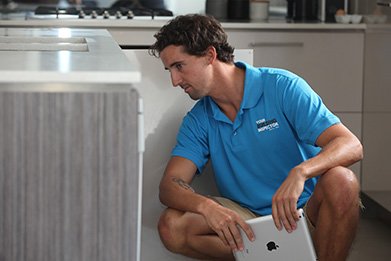 Licensed
On the Fraser Coast, building and pest inspectors are required to hold a Builder's Licence. They then need to acquire a Building Inspector's Licence, as well as a Termite Management License; if they wish to inspect on pests (eg, termites). Building and pest inspectors in Queensland need to have held their builder's license for at least 5 years, which means that your inspector is not only licensed, they're also highly experienced.
Insured
It is a requirement for Fraser Coast building inspectors to hold public liability insurance, so that in the unlikely chance of an incident you don't need to worry. Additionally, as a requirement of the QBCC, all of our building inspectors hold professional indemnity insurance. Put simply, they are completely insured if anything was to go wrong, which means peace of mind for you!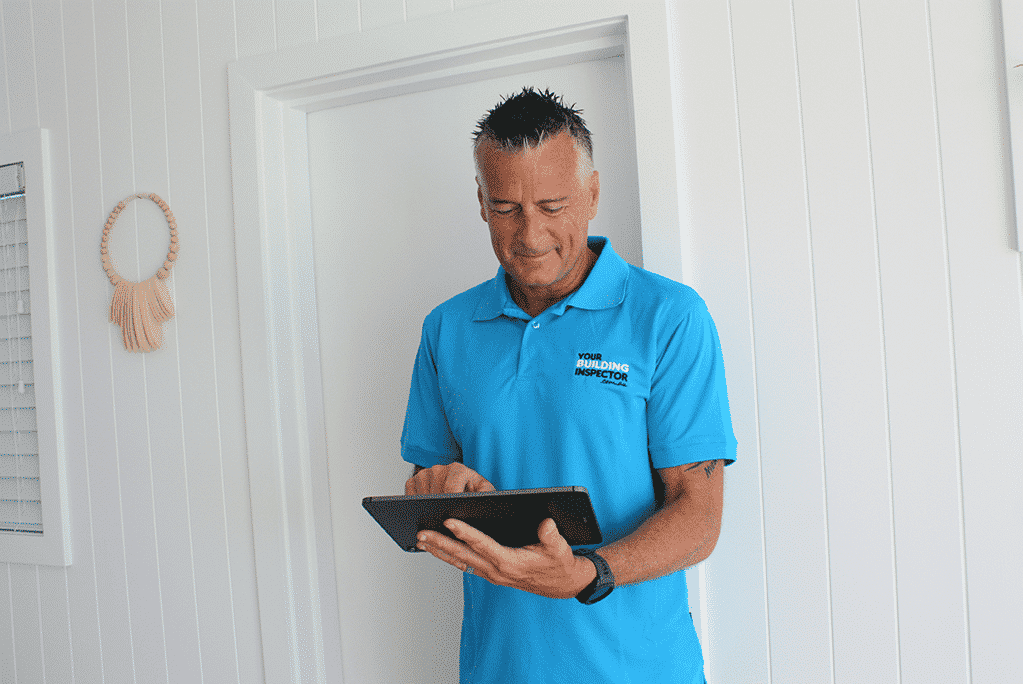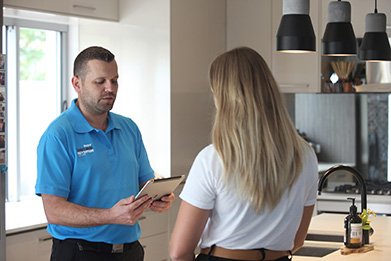 Professional
Undertaking inspections in a professional and courteous manner is important to our Fraser Coast building inspectors. We aim to make the inspection process as seamless and stress-free as possible by providing a service from experienced and qualified builders. Our Fraser Coast building inspectors are committed to providing exceptional service and easy to read reports that will help you make the right decision.
THE LATEST EQUIPMENT
Your Fraser Coast Building Inspector is equipped, experienced, licensed and insured – it's our guarantee to you. Our Fraser Coast building inspectors carry a moisture meter, thermal sensor and access equipment to every inspection.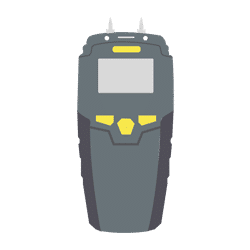 Moisture Meter
The moisture meter records differential moisture levels within surfaces such as walls and floors without the need to make holes or damage the property. Your  inspector will use this meter if there is visual evidence of moisture damage within the property. The moisture meter also identifies termite risk areas by reading the concentrated presence of moisture within the surfaces of the property.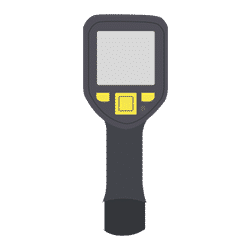 Thermal Sensor
Your inspector will use a thermal sensor within your inspection if visual evidence of termite activity is discovered. This device identifies heat sources generated by termites within building surfaces and helps to trace the termite nest and entry points in the building.
SERVICES LIST
Your Building Inspector specialise in a range of residential and commercial inspection reports.
If you're chasing a pre-purchase inspection report on the Fraser Coast, we will arrange to inspect your new property and deliver your report within 24 hours.
If you're after a Fraser Coast condition report, we can arrange this for new or existing properties. The size of the property will determine the turn around on these types of reports, however we will aim to deliver your report as soon as possible.
Pre-purchasing Building & Pest Inspection
A pre-purchasing building & pest Inspection is undertaken when a buyer is finalising the purchase of a property.
The inspection is a visual appraisal of the condition of a property. Its purpose is to identify existing issues, defects or areas of concern.
This inspection is carried out in accordance with the Australian Standard 4349.1.
Your building and pest Inspection will warn you about any major damage the property has, as well as any evidence of termite or pest attacks and any significant water or moisture damage.
Your report will include photos of any significant hazards or defects.
Pre-purchase Building Only Inspection
A building only inspection is carried out when a buyer is finalising the purchase of a property. Its purpose is to identify existing issues, defects or areas of concern in newly built or existing homes, apartments or townhouses.
This inspection is carried out in accordance with the Australian Standard 4349.1.
The report will comment on any structural damage found as well as the conditions conducive to this damage. The report will also highlight any major safety hazards or defects found.
Your report will include photos of any significant hazards or defects.
Buying a property is one of the biggest purchase you will undertake, therefore we recommend booking a combined building and pest inspection to ensure you gain an accurate understanding of the overall property condition.
Pre-purchase Pest Only Inspection
A Pest Only Inspection is carried out when you are confident with the overall condition of the property, but you need to ensure any pest activity is identified. Your inspector will investigate for termite activity or damage, as well as pest attack or damage. Your inspector will visually inspect all accessible areas of your property. Areas that are commonly inspected are roof cavities and subfloor areas, as well as the interior and exterior of the property.
New Property Condition Report
A New Build Handover Inspection is carried out on newly constructed homes, apartments or townhouses and takes place prior to the buyer taking possession of the property. Your inspector will report on any minor defects, incomplete finishes and general defects throughout the property.
Existing Property Condition Report
Otherwise known as a dilapidation report, an Existing Building Condition Report is undertaken to assess the current state of a property, it is generally conducted prior to additional construction or demolition work being undertaken on the property.
Your inspector will report on any visible cracks or movement within the property and the surrounding land.
This kind of report provides the contractor with an independent record of any adjoining properties condition, prior to the commencement of building works. The report may be used as evidence by the contractor if a dispute arises between any property owner claiming that the works have resulted in damage to their adjoining property.
Additionally, property owners also like to undertake an Existing Building Condition Report to determine if any new demolition or construction works have resulted in any property damage that wasn't there prior.
Body Corporate Inspection Report
A Body Corporate Inspection Report is carried out within an apartment, unit or townhouse complex on behalf of the owners. This report includes inspection of all internal and external common areas, including; hallways, entries, foyers, external facades, pool areas, etc. The report will identify areas of concern that will need to be rectified.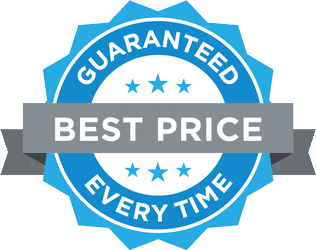 WE'RE THE BEST PRICE ON THE FRASER COAST
We offer the best price for building and pest inspections on the Fraser Coast. We continuously update and review our prices to make sure all our customers receive the most competitive rate in the region.
If you happen to find a better comparable written quote, we will beat it! Obviously, before we can offer a better price, we will need documentation of your quote, including the inspectors QBCC licence and insurance details. You should also be aware that every licensed and qualified inspector should be using a moisture metre, thermal sensor as well as access equipment to undertake professional inspections.
OUR PRICES
Your Fraser Coast Inspector uses a simple process to cost your pre-purchase, condition and body corporate inspections. Have a look through the property size and inspection types to find the price that applies to your property.
*All prices are inclusive of GST
LICENSED INSPECTORS, ONLINE BOOKINGS
Use our simple booking process
FAQ
What is a Building Inspection?
A building inspection is undertaken prior to a buyer purchasing a property. It is essential that you appoint an experienced, licensed building inspector to carry out the inspection to ensure all major and minor defects are reported. To learn more about building inspections and other property inspections go to our services.
Are the inspectors licensed?
All of our inspectors are licensed builders who have been operating under that license for at least 5 years. As well as this, all of our inspectors carry pest certifications and their own insurance.
Can I be present at the inspection?
We welcome owners and buyers to be present at the time of inspection, although we ask that you leave the inspector to carry out their inspection and wait to ask your questions at the end. This allows the inspector to concentrate solely on assessing the property to deliver a non-bias report.
Who arranges access to the property?
We ask that you arrange the property to be accessible at the agreed inspection time. We are able to keep our costs down by having minimal time spent on administration.
How long does the inspection take?
A typical combined building and pest inspection will take between one to two hours.
When will I receive my report?
You will receive your report within 24 hours of your inspection. Please note that payment must be received prior to the report being sent.
What equipment is used by the inspector?
Your Inspector will carry a ladder, torch, moisture meter and thermal sensor to your inspection. Please be aware that the moisture meter is only used when visual evidence of moisture is identified by your inspector. The same protocol is followed for the use of the thermal sensor, which is also only required when visual evidence of pest activity is identified.
My post code isn't in your service area, what do I do?
We aim to service the majority of suburbs across the Fraser Coast, although if your postcode is not within our service area when you search it doesn't mean we can't service you! Continue to fill out your online form and your closest building inspector will be in touch with a tailored price based on the distance your location is from our main service areas!
I have questions about my report, who do I speak to?
We encourage you to speak with the building inspector who made your booking and conducted your inspection. That way you're dealing with the person who has first-hand knowledge of the property you're buying. They will talk you through any sections of the report you are unsure about.
NEWS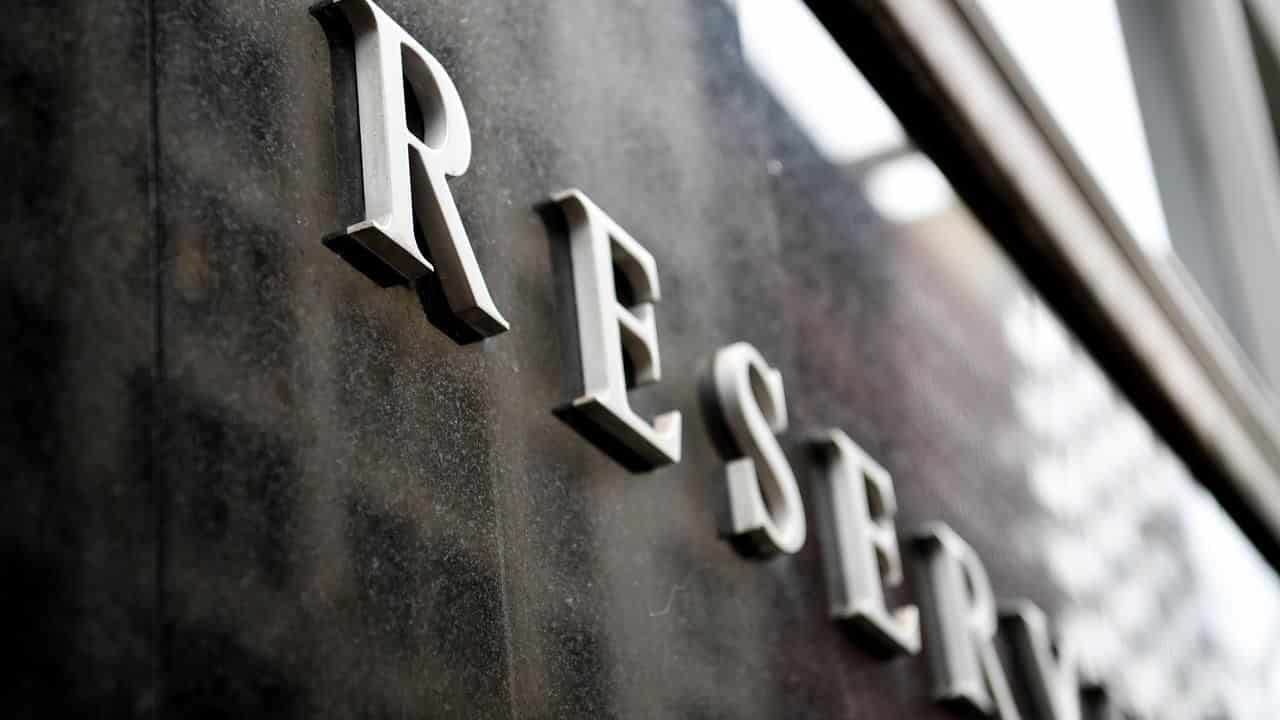 In a move many expected, the Reserve Bank has this week lowered the official cash…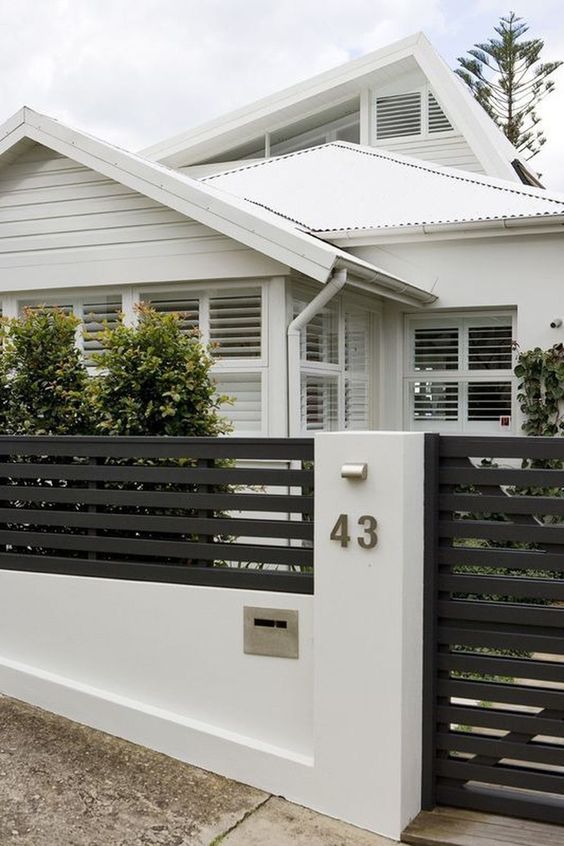 Performing maintenance to your home or business is a regular investment that occurs every time…